Radar solutions for the drone revolution
Our RadarAware and ARC systems are critical components 
of the drone and autonomous vehicle revolution
Uncrewed Aerial Systems (UAS) can revolutionise many commercial and military applications.
BUT they need to be able to land precisely and fly safely to fulfil their potential.

RADAR is the only solution to fully support this safe UAS operation:



The CHALLENGE has been to deliver Radar devices that are small and lightweight, in order to be deployed on UAS...

Sensoriis was founded to address this challenge.



Our Radar technology enables:
Detection and avoidance of infrastructure, flying beyond the line of sight.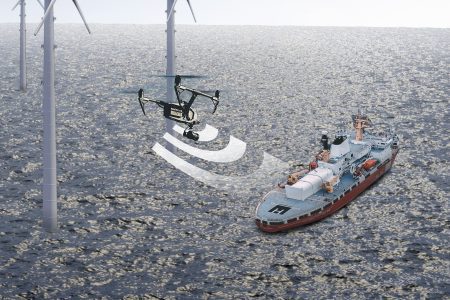 Automated support vessel landing and collision avoidance.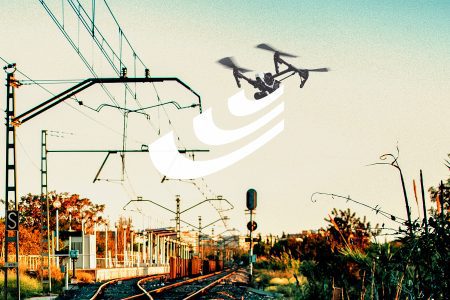 Precisely monitor the position of a UAS relative to a travel zone or flight corridor.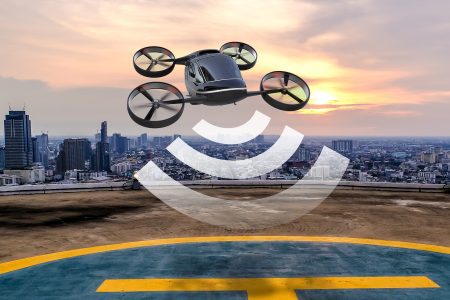 Localised airspace surveillance, landing pad management support.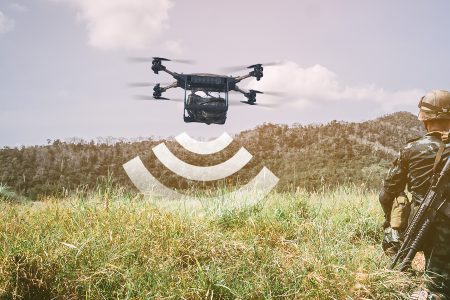 Automated endpoint location and landing to resupply forward positions.
Inspection of offshore wind farms; surveying of sites & landscapes; commercial logistics; C-UAS and Emergency Services.
We have 25 years' experience developing and delivering critical radar detection systems across the world, are part of the government's Future of Flight Challenge, and supported by Innovate UK.
Our Partners, Accreditations, and Industry Memberships