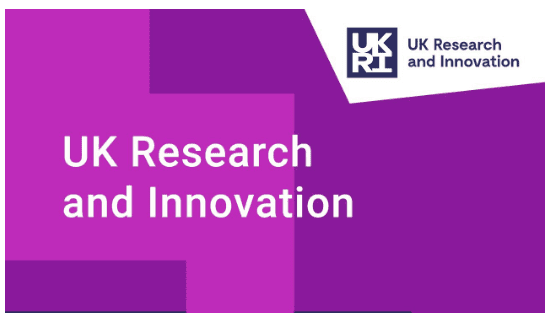 Sensoriis are proud to be Innovate UK Future Flight Phase II and Phase III award winners, and are ready to part of the challenge to provide innovative radar solutions that meet and exceed the challenges that face the future of flight. 
Future Flight will deliver a revolution in aviation by bringing together technologies in electrification, digital and autonomy to create new modes of air travel and capability. This will enable flying taxis, drones delivering goods and services, and small, all-electric aircraft.
These are innovations that could address the mobility and congestion problems faced by increasingly urban, ageing populations, and reduce the carbon footprint of the global aviation system.
UKRI Future Flight Phase 3