Cambridge Sensoriis is all set to exhibit at Stand J20 of the DroneX Trade Show & Conference being held at the ExCel London on the 7th and 8th September 2022.  We will be one of 300 exhibitors, but we are the only company showcasing micro onboard radar systems that has 25 years of experience behind its name.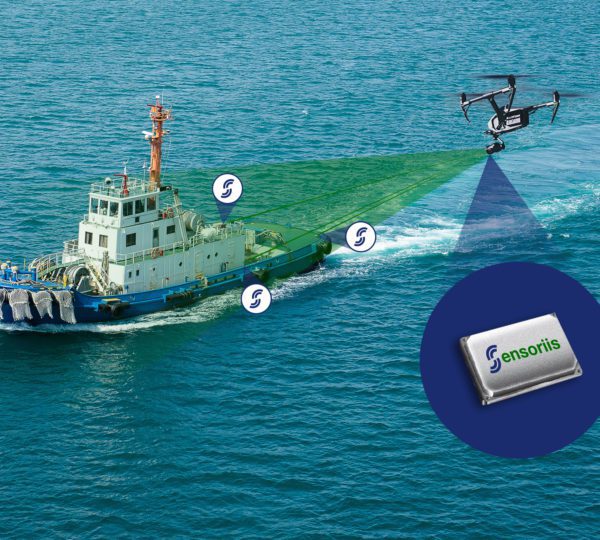 We will be demonstrating ARC which includes a primary micro radar, that would normally be installed onto a drone, and 3 secondary radars located on our stand.  The primary radar will report the location of the other ARCs around a landing zone, whilst ignoring reflections from background infrastructure.
This demonstration will highlight the unique selling points of our radar in that the localisation capability is based on direct radar range measurements that are independent of satellites and invulnerable to jamming mechanisms.   Our radar is also unaffected by poor visibility, lighting, and bad weather, unlike camera-based localisation.
On the exhibition stand, you could also meet the CEO and Founder of Sensoriis, Dr Steve Clark, and learn more about the RadarAware and ARC systems, both of which are critical components of the drone and autonomous vehicle revolution.
The DroneX conference will also provide you the perfect opportunity to hear Steve speak on 'Micro Secondary radar, for drone identification, navigation and autonomy', as part of the 100-seminar programme being held across the two days.
Click here to review a short synopsis of our seminar and to review the rest of the seminar programme.
DroneX is the UK's largest Event dedicated to UAV products, parts, accessories and services.  Over 3,000 leading professionals are expected at the ExCeL in September, to source the latest technologies, techniques, and trending innovations within the different UAV industry sectors.
To find out more about our presence at DroneX and to book your free e-ticket, please click on this link.
We look forward to seeing you there!