Radnor Range were awarded a Dstl contract entitled Enduring Autonomy Test and Evaluation (T&E) Capability Test Bed Concept Demonstration, where they will work together with several cross-sector multi-disciplinary companies to identify the requirement set to inform a future Defence wide approach to T&E of autonomous platform capabilities.  This includes the demonstration of an example of how that could be achieved utilising both live ranges and their synthetic representations, sometimes called a "Digital Twin", to aid verification and validation of capabilities applying modelling and simulation as part of their development, testing or acceptance.
The work for this Dstl contract falls under the Radnor title of Project ZEUS.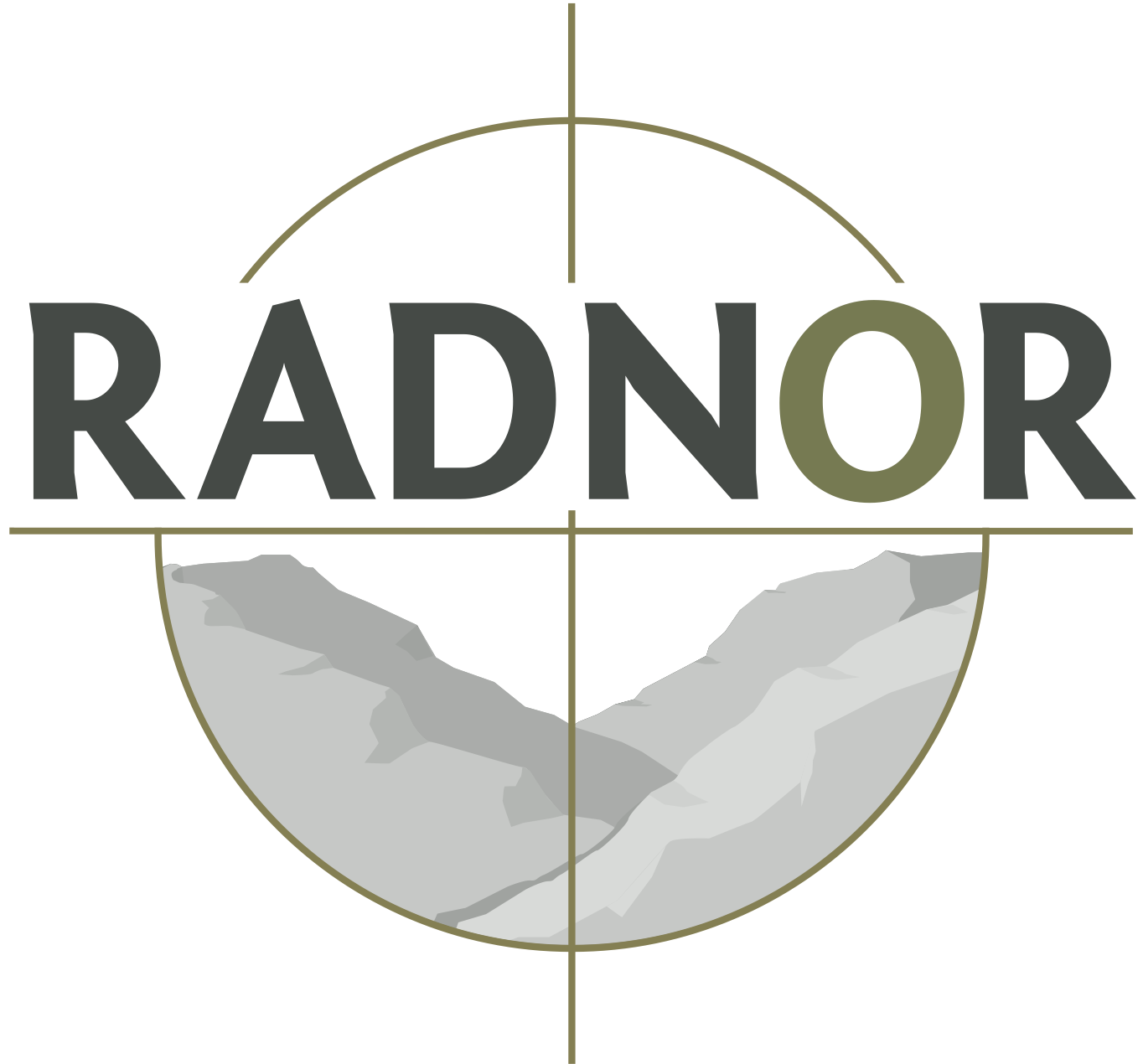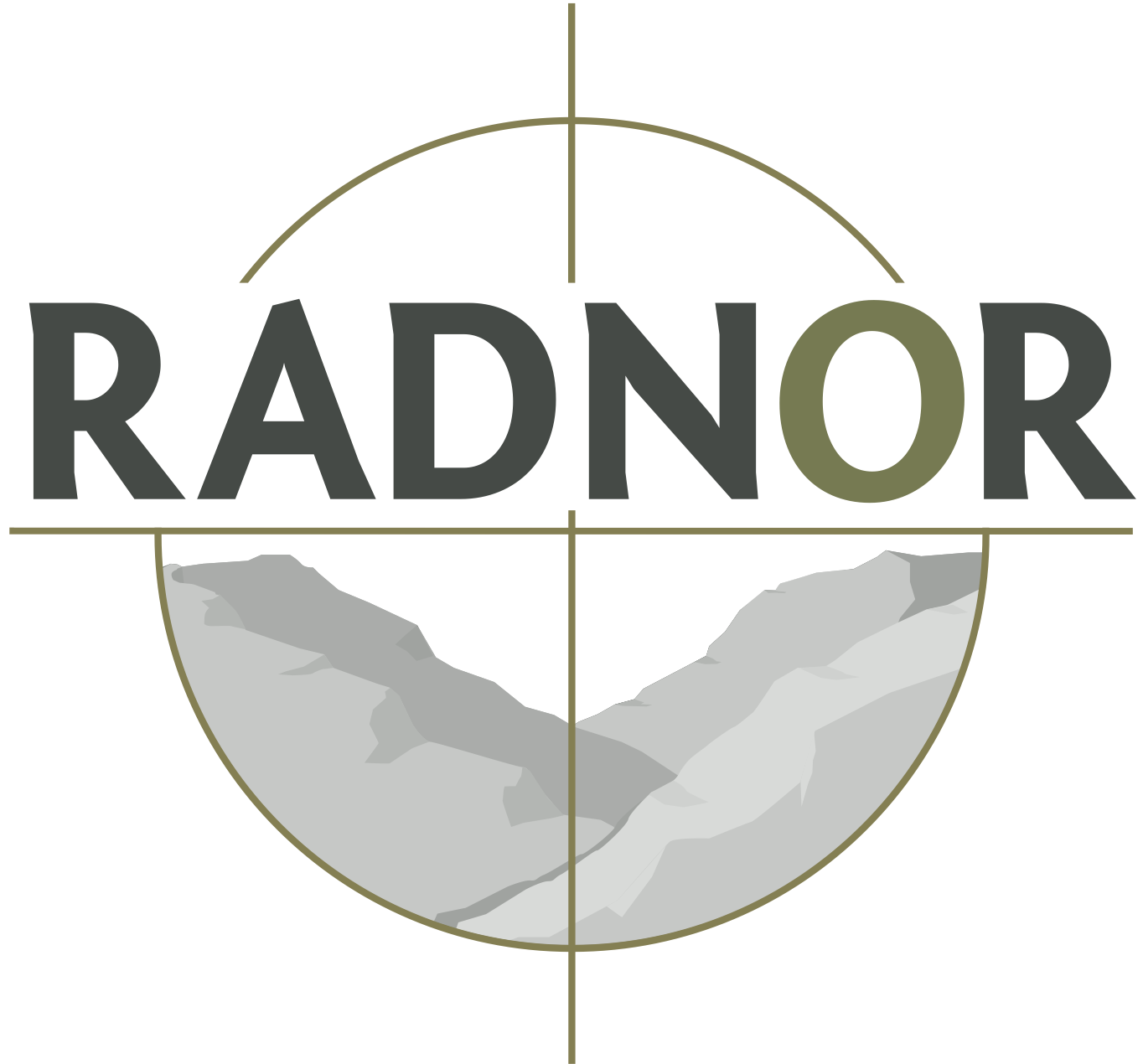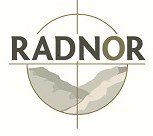 One element of the Project ZEUS is to demonstrate variation of environmental conditions in both live and synthetic environments including electromagnetic (e.g. denial of GNSS, clutter from decoys or explosions, etc). The plan is to demonstrate 2-3 airborne or ground autonomous platforms operating within Radnor Range and possibly outside the range boundaries but within a Temporary Danger Area (TDA).  The demonstration is following the theme of 'autonomous platform navigation within a GNSS-denied environment and will consider different options including their compliance with regulations. Compliance acceptance could include technology such as ACAS Xr (Airborne Collision Avoidance System [ACAS] for large rotor traffic) and sXu (ACAS for smaller UAVs).  Potential solutions for GNSS-denied navigation systems include machine learning (ML), inertial navigation, terrain following, airborne mapping and 2-way radar.   Radnor will demonstrate 2 or more different options either using a platform that already incorporates a GNSS-denied navigation capability or by integrating the GNSS-denied navigation element with a partner platform.
Cambridge Sensoriis was selected to be part of Project ZEUS as we are a UK SME who designs and manufactures ARC micro-radar, suitable for use on uncrewed aerial systems (UAS) and autonomous vehicles, and which provides a precise localisation and automated landing capability based upon direct radar range measurement, that is independent of satellites and resilient to jamming mechanisms.  Each ARC Radar is configured with a unique code and supports 'Default Silent' technology. The ARC remains silent, non-transmitting, until interrogated by a compatible radar in a recognised encoded band, critical where electronic radio stealth is required.  Radar is also largely unaffected by poor visibility, lighting, and bad weather, unlike other localisation capabilities.
As part of the Project Zeus, Cambridge Sensoriis has teamed up with a group of companies that range in size from SMEs to larger defence and non-defence primes, including Ansys, A-TechSYN Atmosoar, EES Solutions, Flarebright, Gemasecure, Horiba Mira, Nexus Nine, and Risk Reasoning.
Announcement of Radnor Range Dstl contract:
https://www.contractsfinder.service.gov.uk/Notice/2975eb11-d561-44db-9d90-8e502896dda9
Announcement of Project ZEUS on Radnor Range's LinkedIn account:
https://www.linkedin.com/company/2797208/
Follow Dstl on LinkedIn:
https://www.linkedin.com/company/dstl/
Questions?
Want to know more about Project ZEUS?  Please feel free to contact us at info@cambsensoriis.com