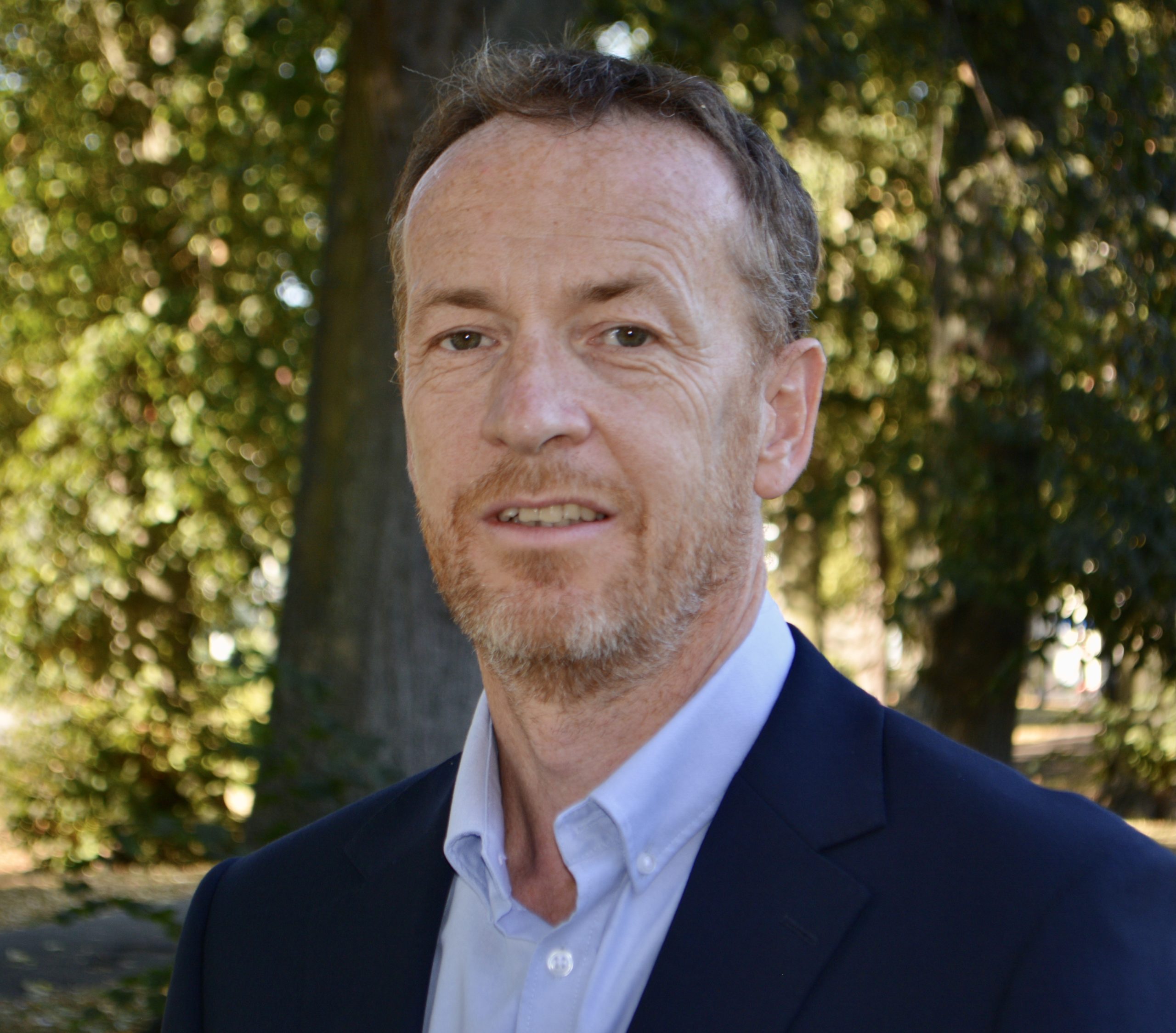 Dr Steve Clark is the founder and CEO of Sensoriis.
Steve earned his bachelor's degree in Electronic Engineering and Physics at Loughborough University of Technology, and his PhD at the Australian Centre for Field Robotics at the University of Sydney.
He has over 25 years' experience as a Founder and entrepreneur in radar technology for industrial automation.
He was previously a Director of Navtech Radar Ltd, having co-founded the company in 1999, where he designed and manufactured radar solutions for the security surveillance, industrial automation, and traffic safety markets.